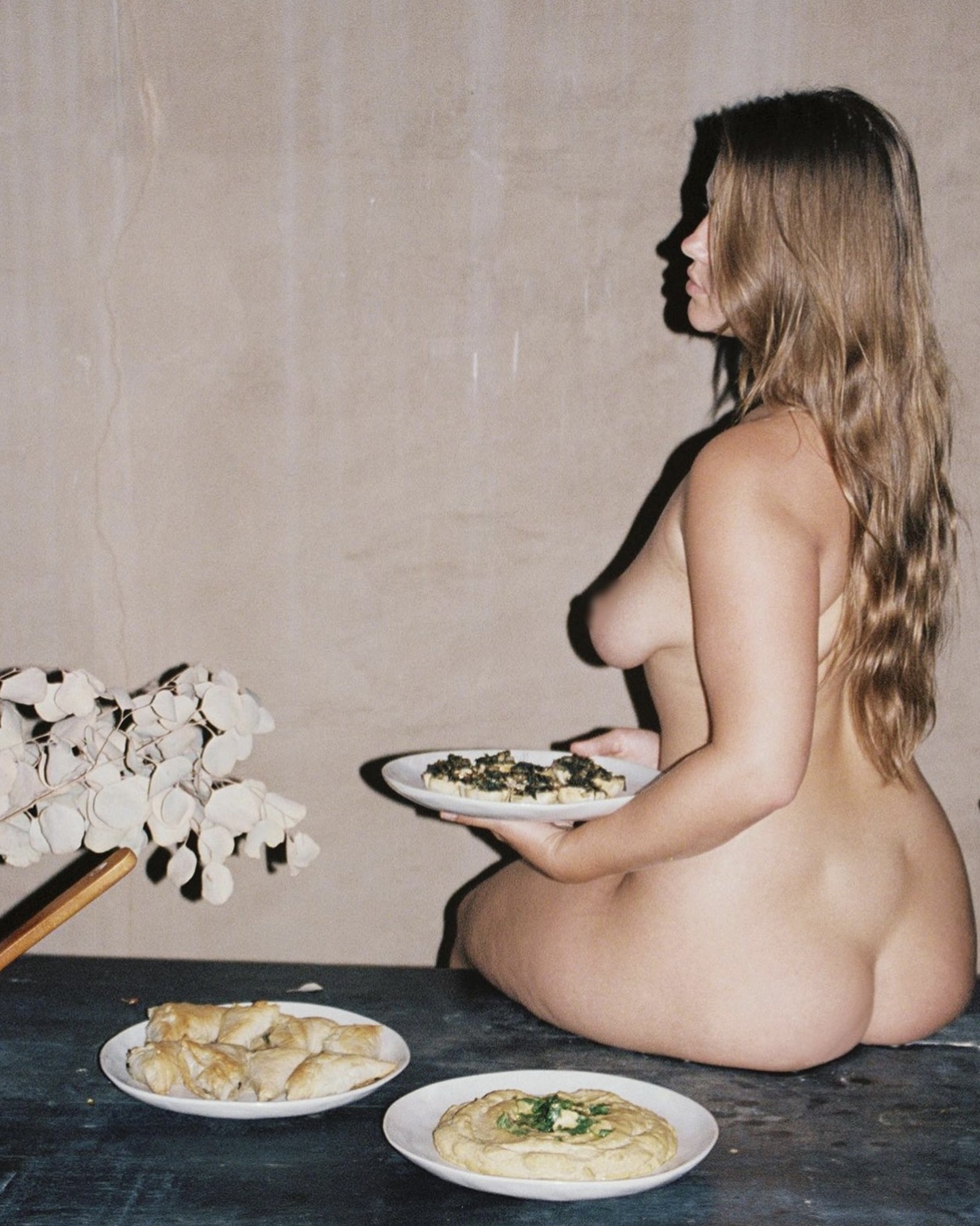 Preheat oven to 375°

For the sauté

1 white onion, diced
2 green onions, thinly sliced
2 cloves garlic, minced w/ 1 tsp. olive oil
Add to large bowl
2 (10oz.) packages frozen organic chopped spinach, thawed (squeeze excess water with towel before adding to bowl)

1/2 tsp. dried oregano
1/2 tsp. crushed red pepper flakes (optional)
Salt and pepper
1/4 c. freshly chopped dill
1 tsp. lemon zest
1 cup Follow Your Heart™ Crumbled Feta
Pinch of nutmeg (optional)
Thaw Fillo Factory™ Organic Phyllo Dough over with a lightly damp kitchen towel. Take 1 phyllo sheet and place on a clean surface. Brush all over with melted vegan butter, then top with another sheet of phyllo. Brush second sheet of phyllo all over with butter, then slice into 6 long, evenly-sized strips (about 12" by 3" each).

Place a tablespoon of spinach mix on the corner nearest you on one strip of phyllo. Fold corner over mixture to make a triangle, then continue folding (like a flag) until phyllo strip is completely folded over spinach mixture. Repeat until all filling and all phyllo is used.

Brush top with vegan butter and bake 20-25 minutes.